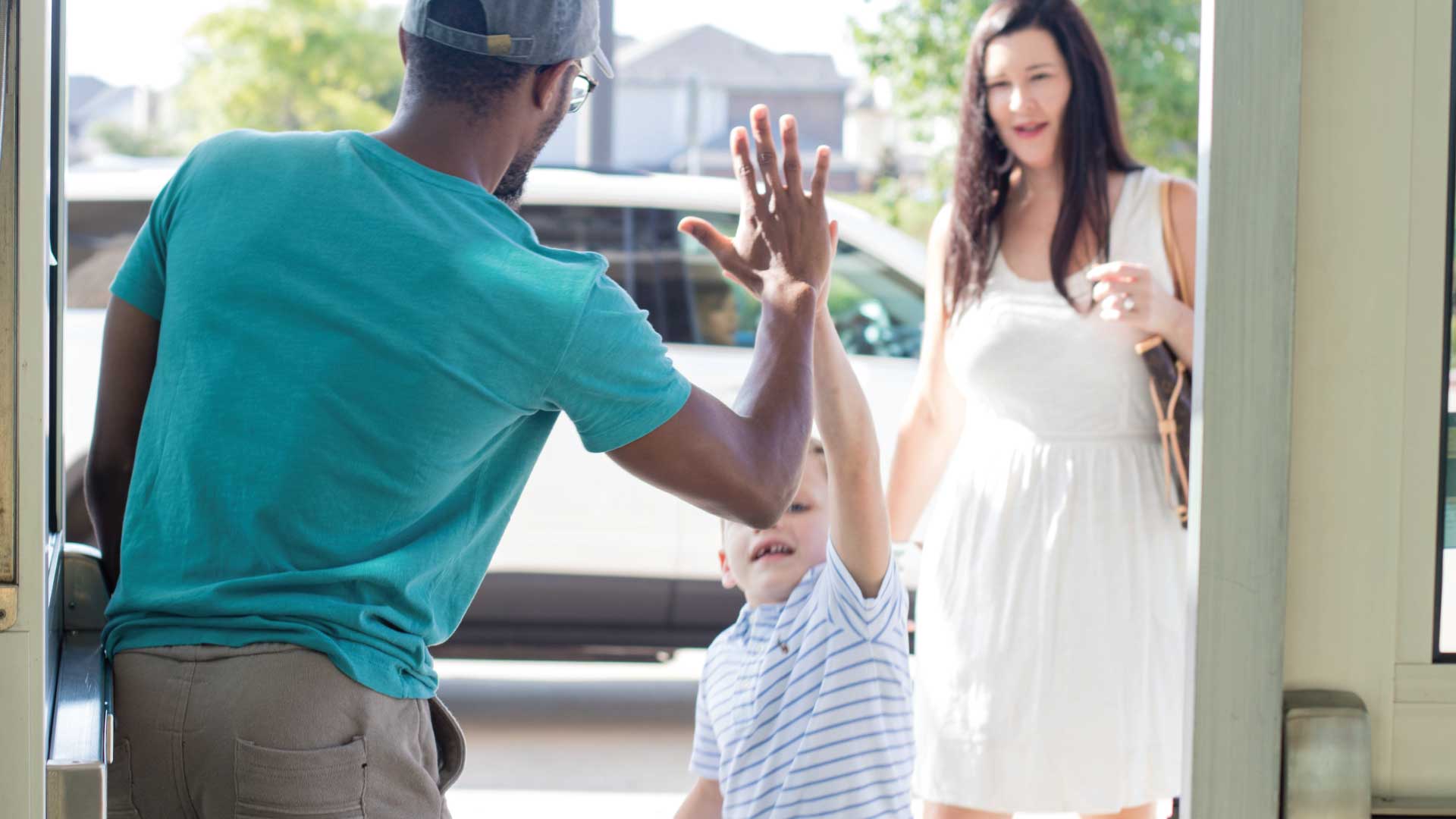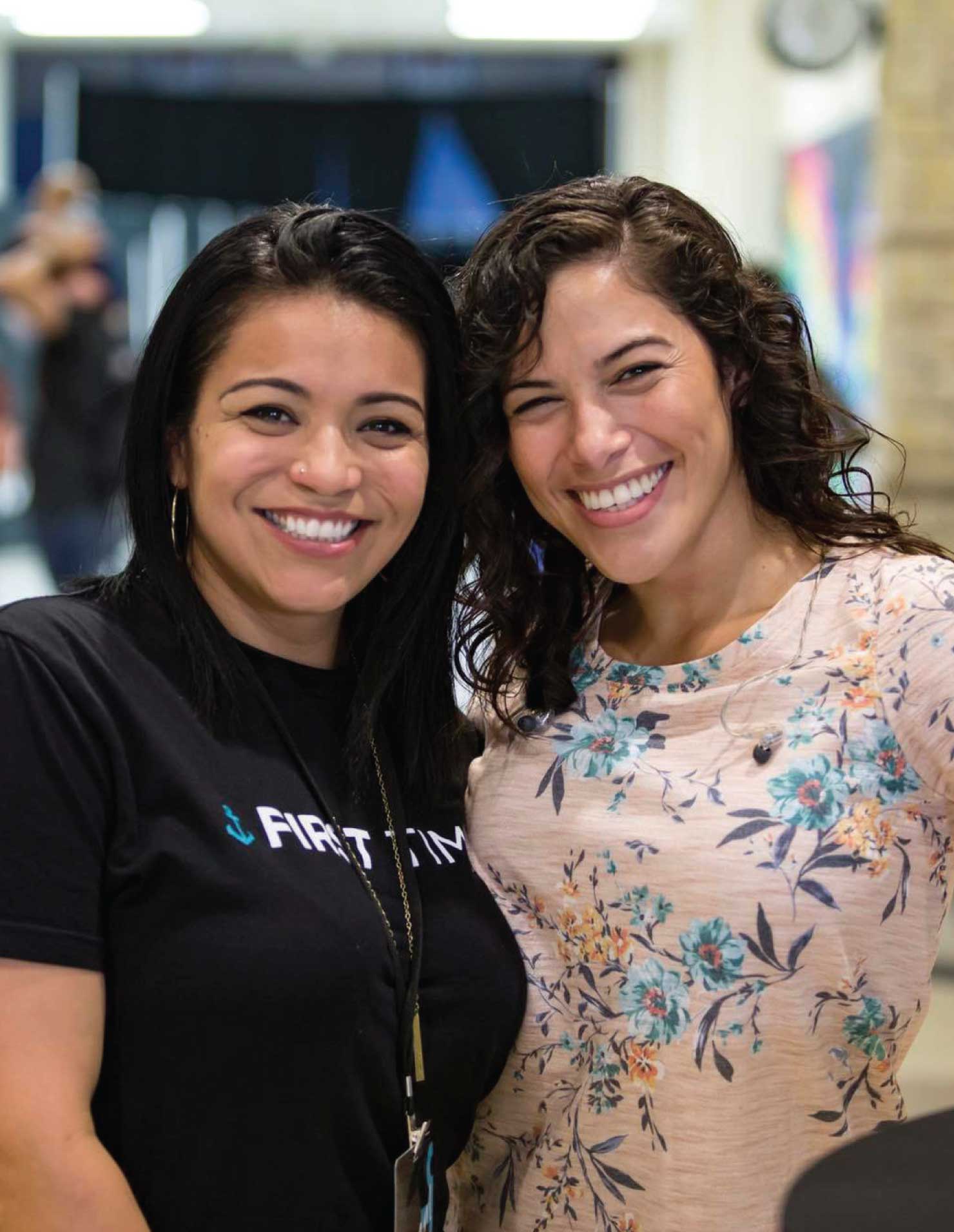 About Small Groups
Rows are good, but circles are better. At The Anchor Church, we believe that real spiritual growth happens when we do life together. We have a variety of different small groups that meet throught the week to connect, build relationships, pray for eachother, and talk about how God is impacting our lives.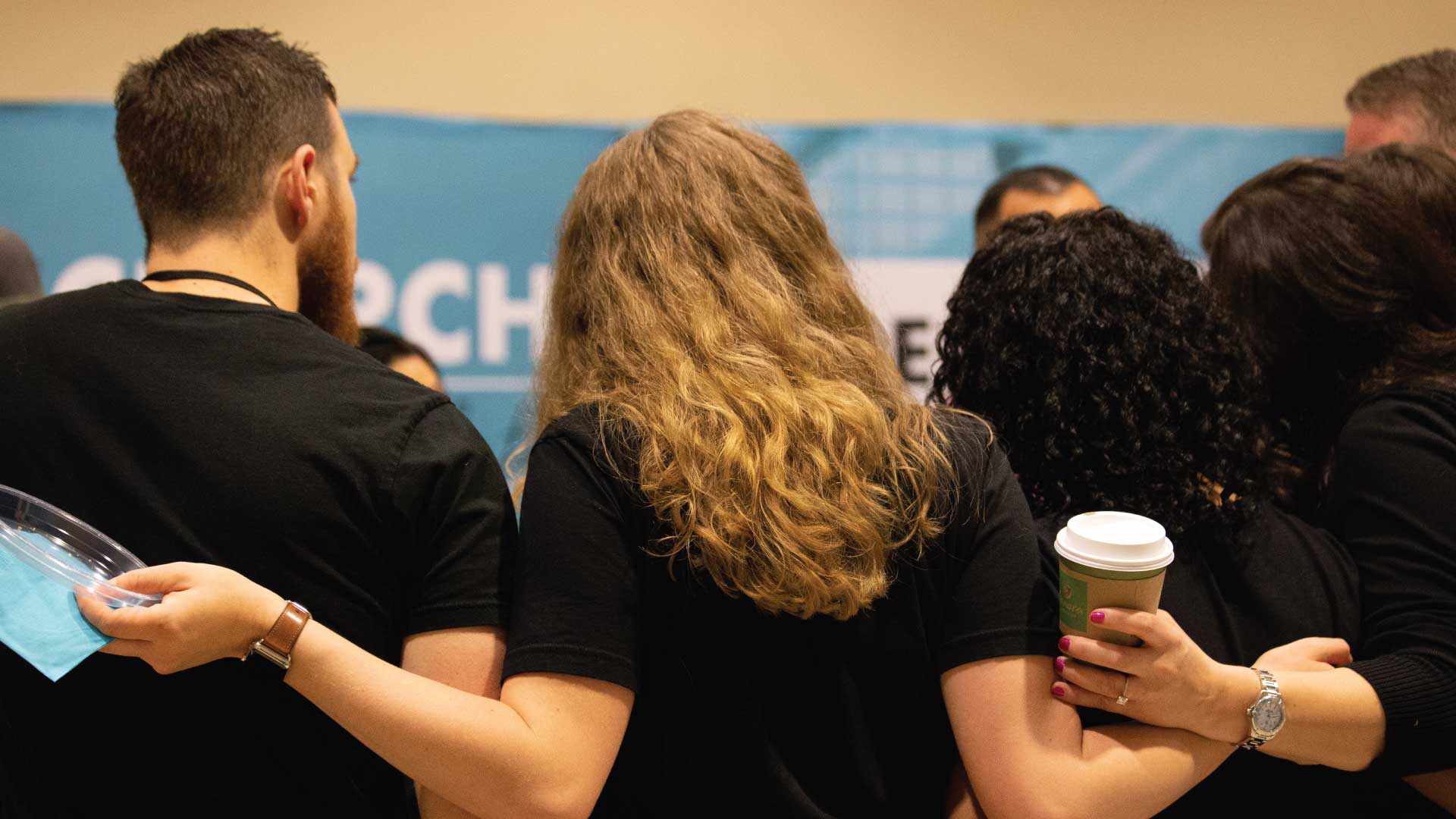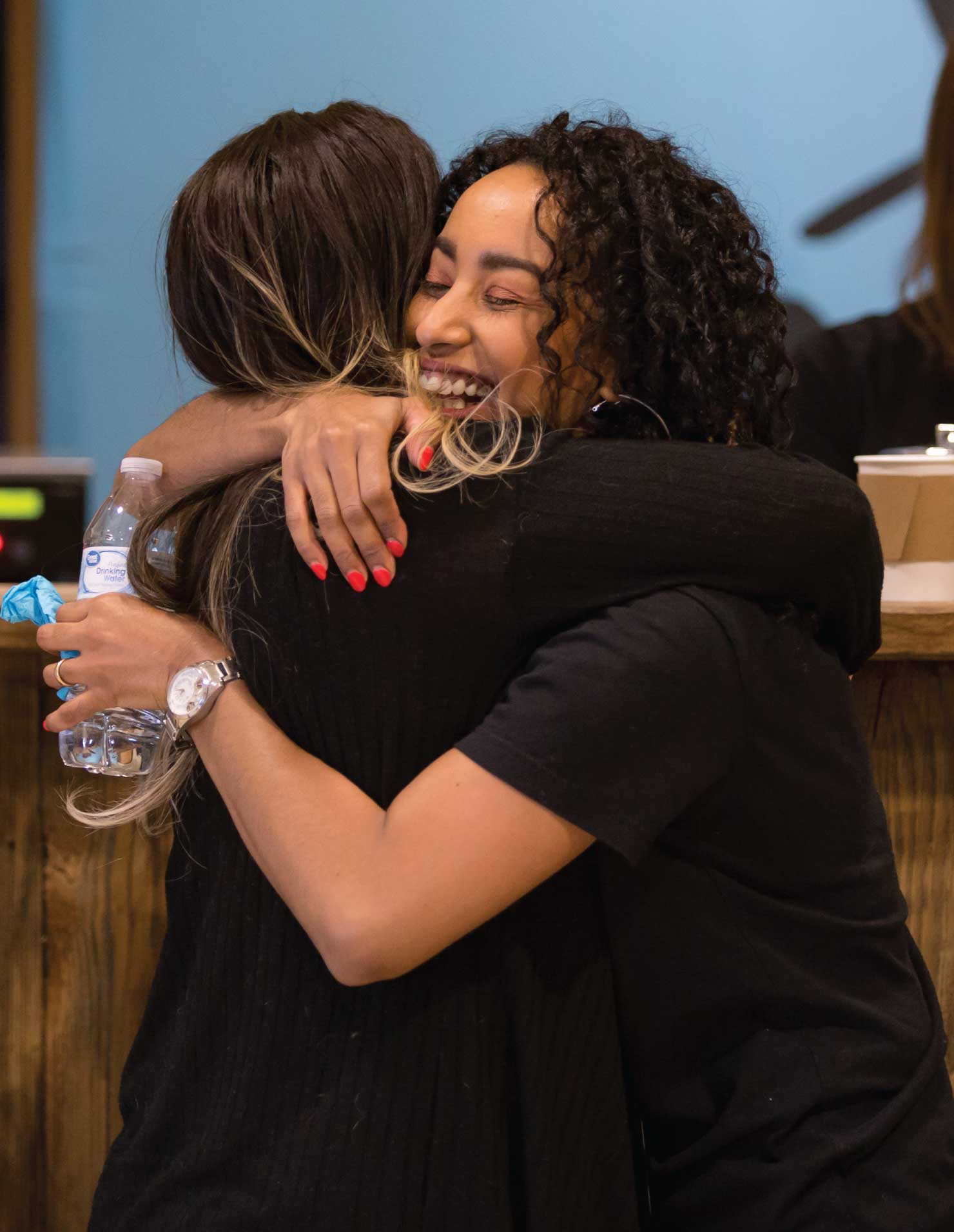 How Anchor Groups Work
We have groups throught the week, that meet in various locations.
Use this form below, and our team will respond with a variety
of Small Groups that would work for you.
Why Groups?
Relationships are a big deal to us.

At The Anchor Church we want to take spiritual growth beyond Sundays. With our groups, we find that the deepest and most fulfilling relationships are developed in our church.