If you are interested in planning your visit to The Anchor Church, use the form on this page, or email us directly.
Who We Are
At Anchor Church, we have been called by God to start a life-giving church that will spread the hope of Jesus to every street and every person in our city and beyond. Not only will hope be spread, but people will be equipped, empowered and released to fulfill their God given purpose.
Sunday Morning Service
Join us every Sunday at 10:00AM for a time of worship and teaching. We are a church that believes in radical love for our city, and for God. We have a wonderful kids ministry, inviting atmosphere, and everyone is welcome.

We meet at 25430 Northwest Freeway, Building B, Cypress, TX 77429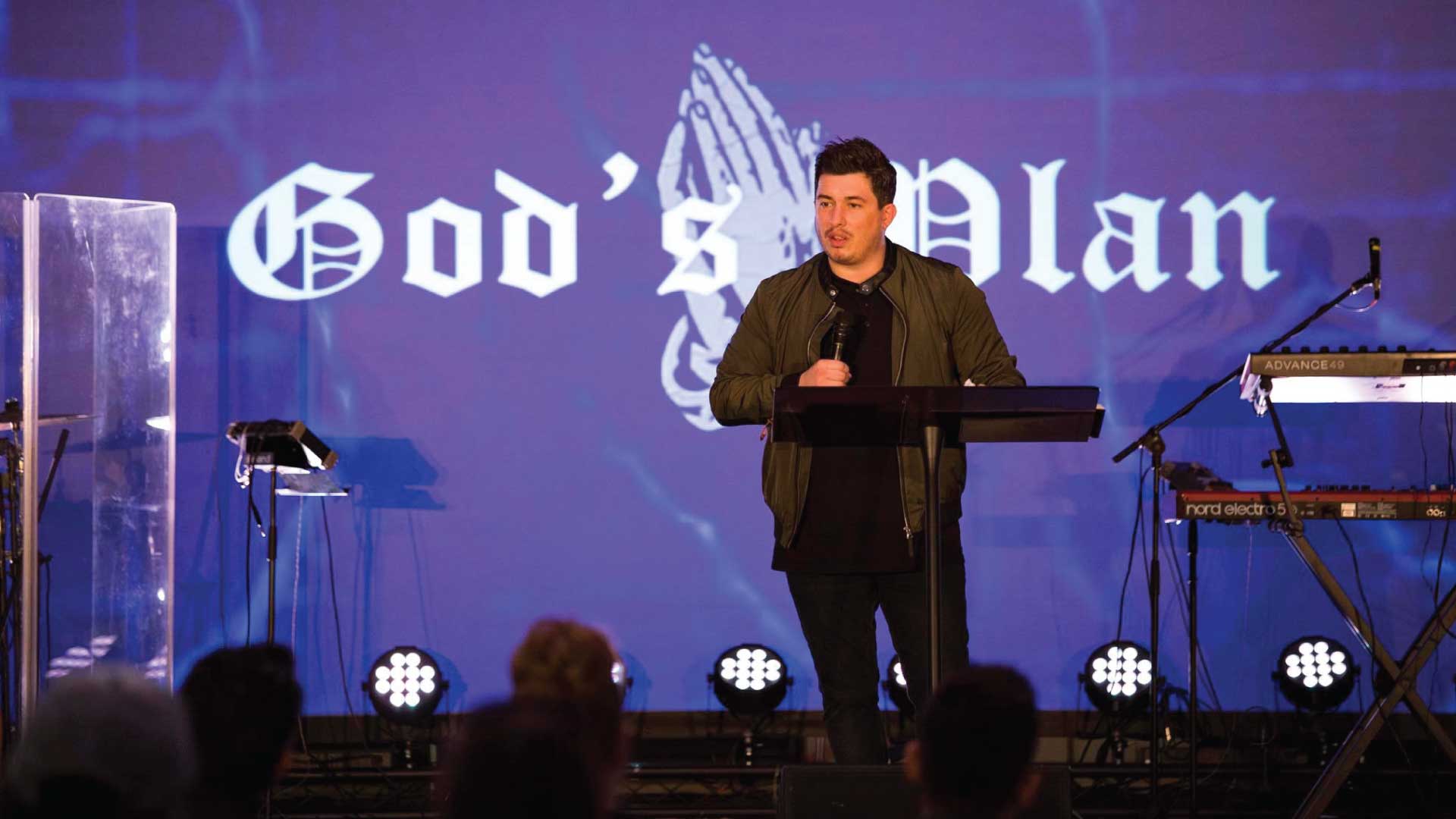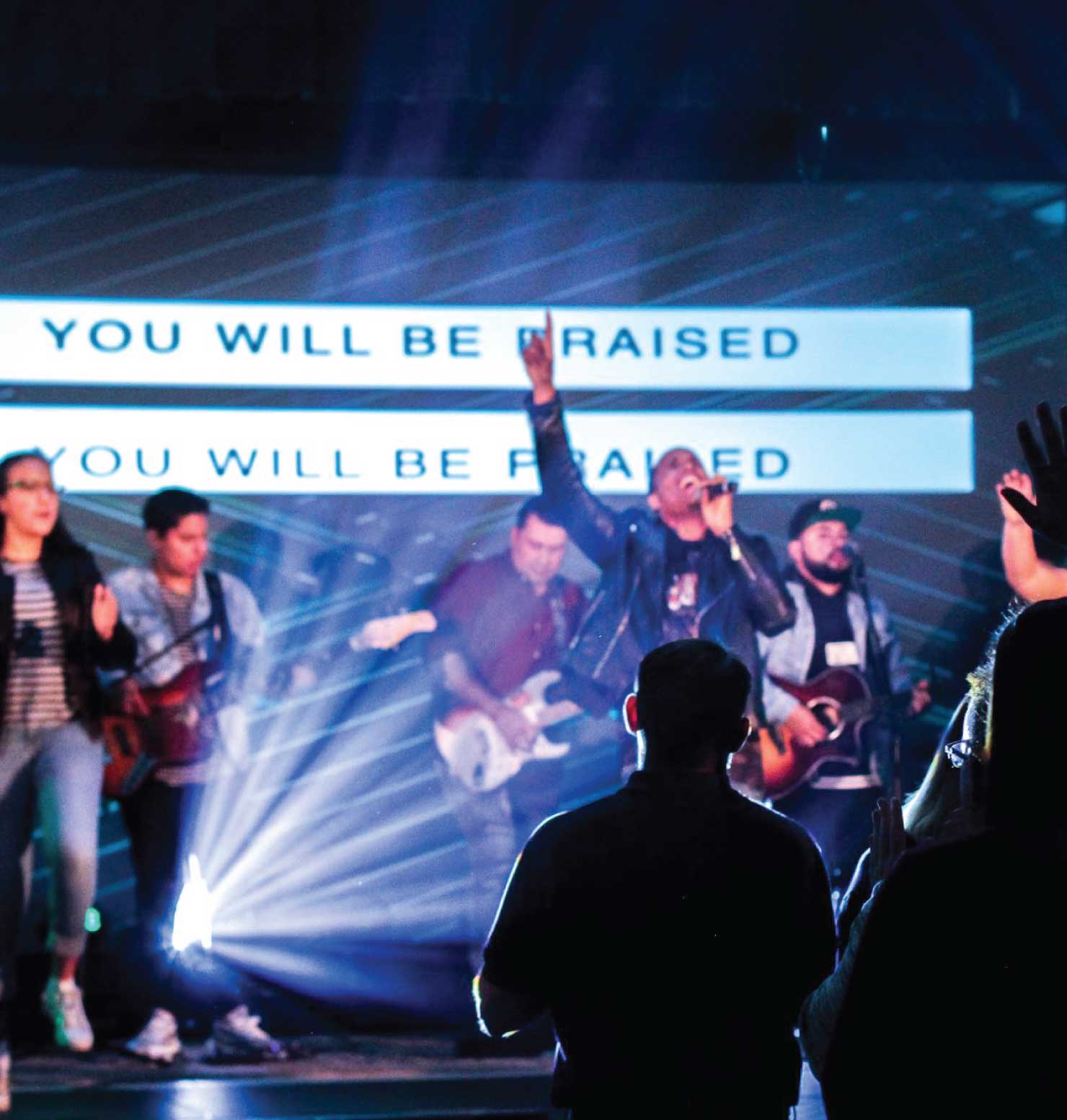 Our Pastors, Rafael & Jessical Paez
I grew up in the streets of Greenspoint Houston and Jessica grew up in the valley of Northern California. For most of my teenage years, I rebelled and was involved in the Northside Houston street culture. My biggest dream was to be a professional basketball player, I'm 5'8 so that didn't work out too well.

Jessica, on the other hand, was a good girl who loved Jesus and dreamed of being a teacher. At seventeen when I was broken, lost and without purpose, God saved me! Once I understood the greatness of God's love, the depth of His forgiveness and His endless supply of grace, hope overwhelmed my soul and I was never the same again! It was then that I felt a burning in my heart to preach the life-changing message of Jesus.

After a few years, Jessica and I met and we were married in 2005. Since then, God has blessed us with four awesome children – Micah, Isabella, Ezra and Elena. I worked in Oil and Gas and volunteered at our church as a youth pastor until Jessica and I were convinced that God called us to plant a church that would reach our city. We're excited to launch The Anchor and more excited to see what God will do in and through your life!
Time & Location
25430 Northwest Freeway, Building B
Cypress, TX 77429
Sundays at 10:00AM
Service Times
We meet every Sunday at 10:00AM, at 25430 Northwest Freeway, Building B, Cypress, TX. We have ministry for the whole family, and you can come expecting a wonderful worship experience.
Do I Need To Dress Up?
Nope. We like you just the way you are.
What if I'm not sure about Christianity?
Perfect. That's why we started our church. You can explore faith at your own pace.
What kind of church are you?
Plain and simple, we are a Jesus church. Our aim is to follow Jesus and lead others into growing relationship with Him. To learn more about our mission, purpose and beliefs click here.