Anchor Worship
The Anchor Worship team is a crucial part of the life of our church. Each week our team gathers together to prepare our worship service, and rehearse.
Learn More
Anchor Kidz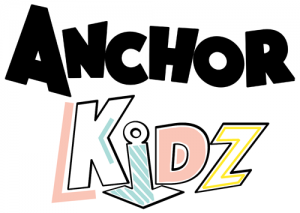 There is so much fun to be had at Anchor Kidz. Every week, our leaders pour into the next generation – raising up world-changers who love God and love others!
Children are brought into a nurturing environment where they experience a structured plan for learning and development that is tailored for their age group.
Learn More