It's like this every Sunday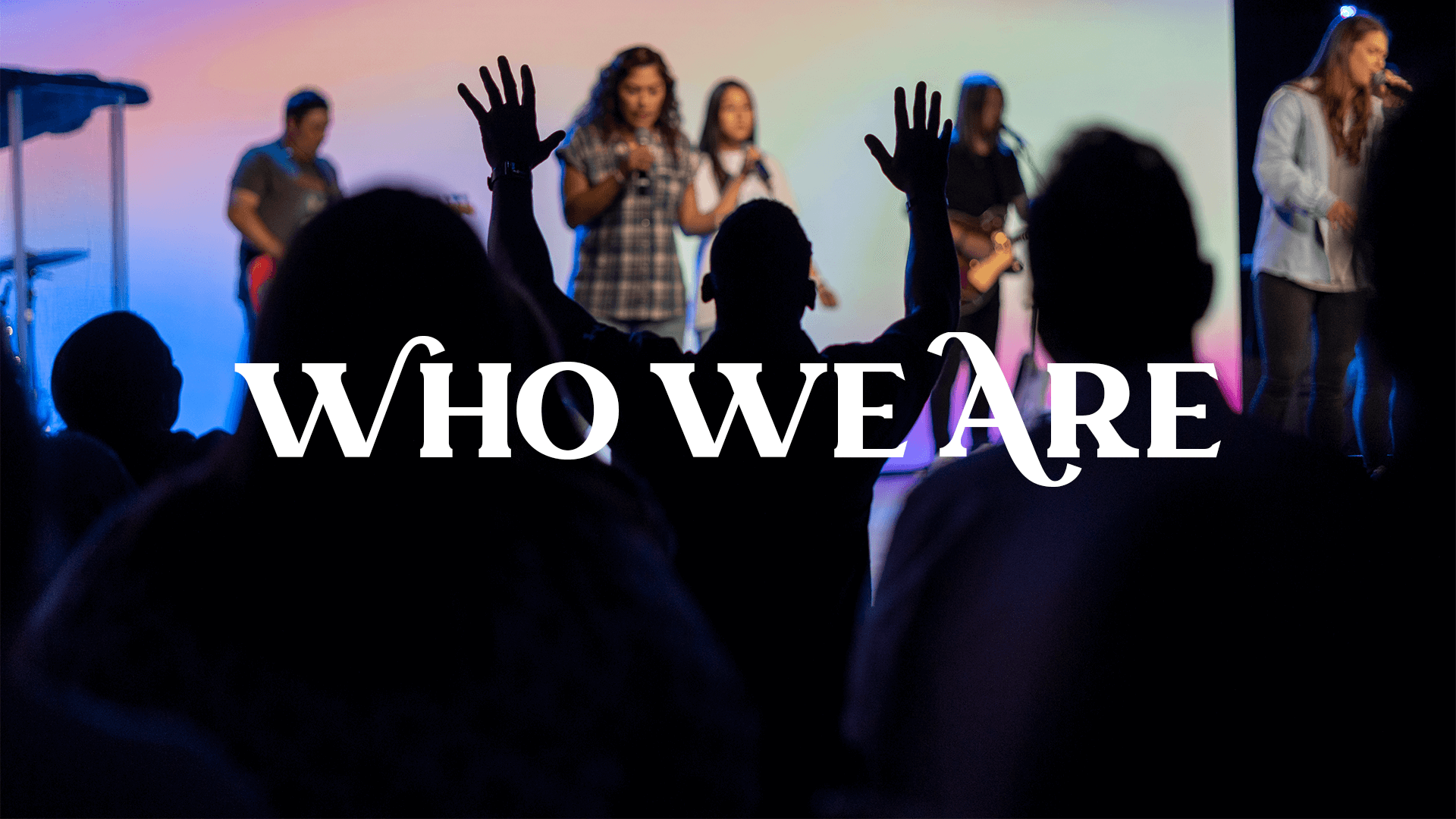 ready for next steps?
Visit us after church during Fast Track to learn how you can be a part of this church and grow in your purpose!
how can we pray for you?
Our church would love to pray for you in this season! Let us know how we can pray for you and keep in touch with you by clicking below.
The Anchor
Your generosity allows us to make a bigger impact in our local community and the world if you consider the Anchor your home, please join us in giving